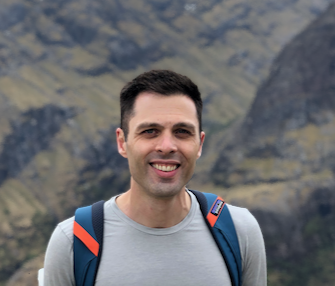 Professional
I'm an experienced software developer based in Austin, TX. I enjoy working in cross-functional and product-focused teams.
Much of my recent work has been in the Java ecosystem, but I'm always interested in working with new languages and platforms in pursuit of using the best tool for the job. I have experience building containerized applications, setting up automated build/deploy pipelines and deploying to cloud environments such as AWS. I love working with teams that embrace DevOps (as a practice, not a job title).
Personal
On a personal front I enjoy seeing live music, getting outside for a run or hike, and eating pizza. I'm also a big baseball fan, rooting for the Minnesota Twins and playing Hardball Dynasty.
The Site
The current incarnation of this site uses Hugo and is deployed with AWS Amplify. Both are awesome and easy to use!